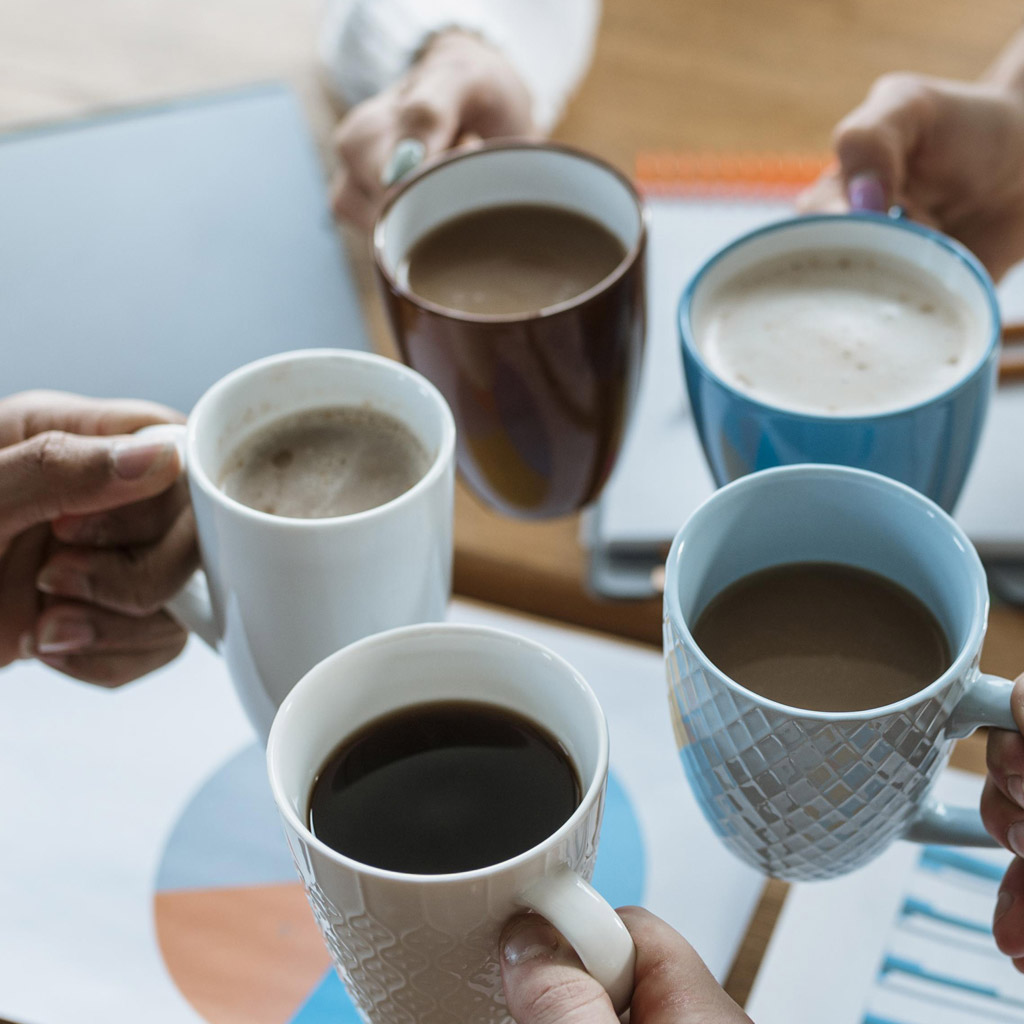 collaboration is key
let's meet &
work together
Below are some of the events we plan on showing up to this year. If you are going to be there, hit us up early to book a time to meet with us. Our schedules tend to fill up quickly so reach out to us today. Coffee/tea is on us!
Events We'll Be Attending
what we do
omni-channel communications made simple
Signalmash powers business communications by incorporating SMS/MMS messaging, programmatic voice and elastic SIP trunking into existing web, desktop and mobile software. Our platform powers customer engagement, enhances business processes and simplifies the sharing and transferring of data between various people, systems and apps. Look forward to seeing how we can provide solutions for you.
Events