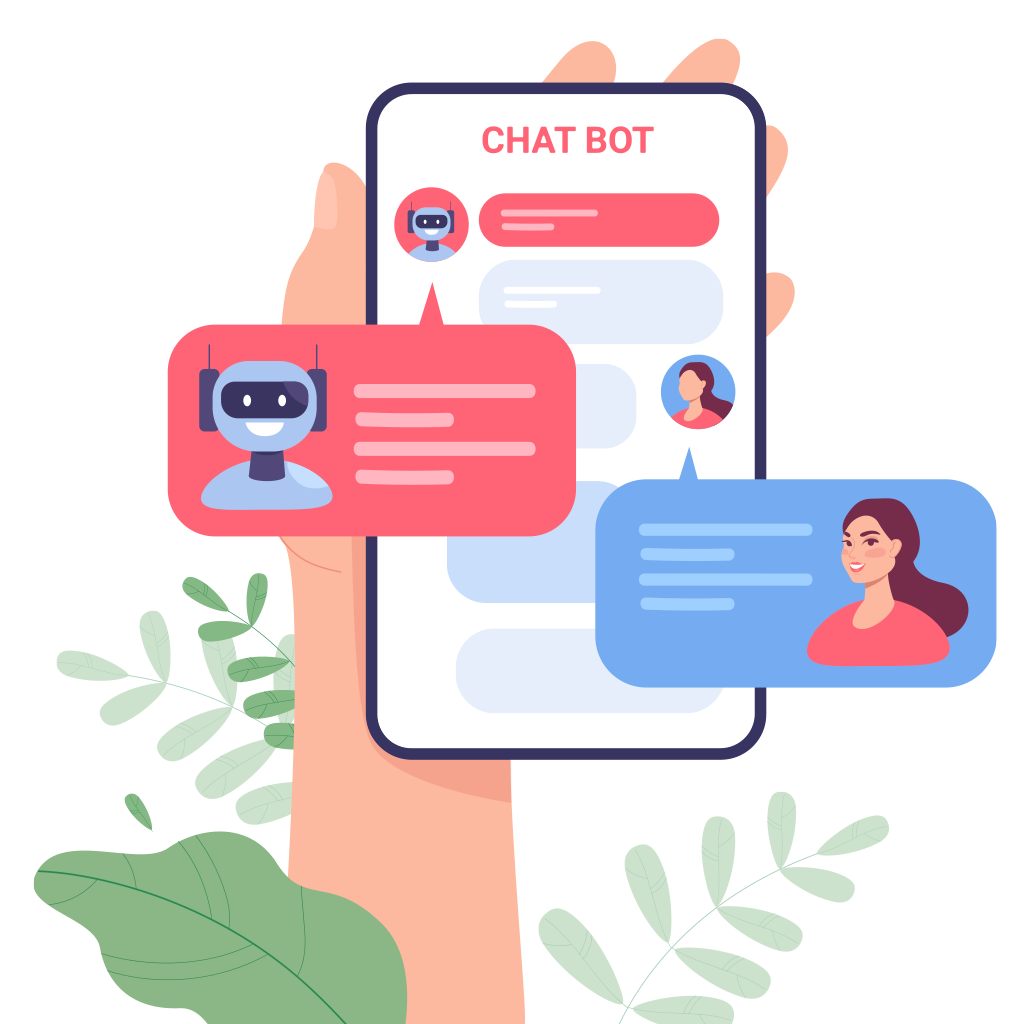 Omni-Channel Business Messenger
Embark on the messaging revolution
Imagine unlocking the potential of your business communications with our innovative business messaging solutions. In mere minutes, you'll be utilizing your familiar communications channels to craft engaging conversations. It's like giving your phone numbers a magic wand, transforming them into conduits of creativity and connection, all with the simplicity of modern communications. Here, communications has no limits.
The ultimate tool for effective communications.
Enhance response rates, show rates and engagement through the power of automating your communications. Intentionally designed for sales, marketing and support teams who work from anywhere. 
your ai business messenger
Empower your teams, Impress your customers
Elevate your team's capabilities and captivate your customers with text messaging. Unleash the power of automated messaging to provide stellar support, effortlessly manage customer queries, and send tailor-made responses. This technological marvel not only supercharges your team's productivity but also weaves a memorable journey for your customers.
Business Messenger