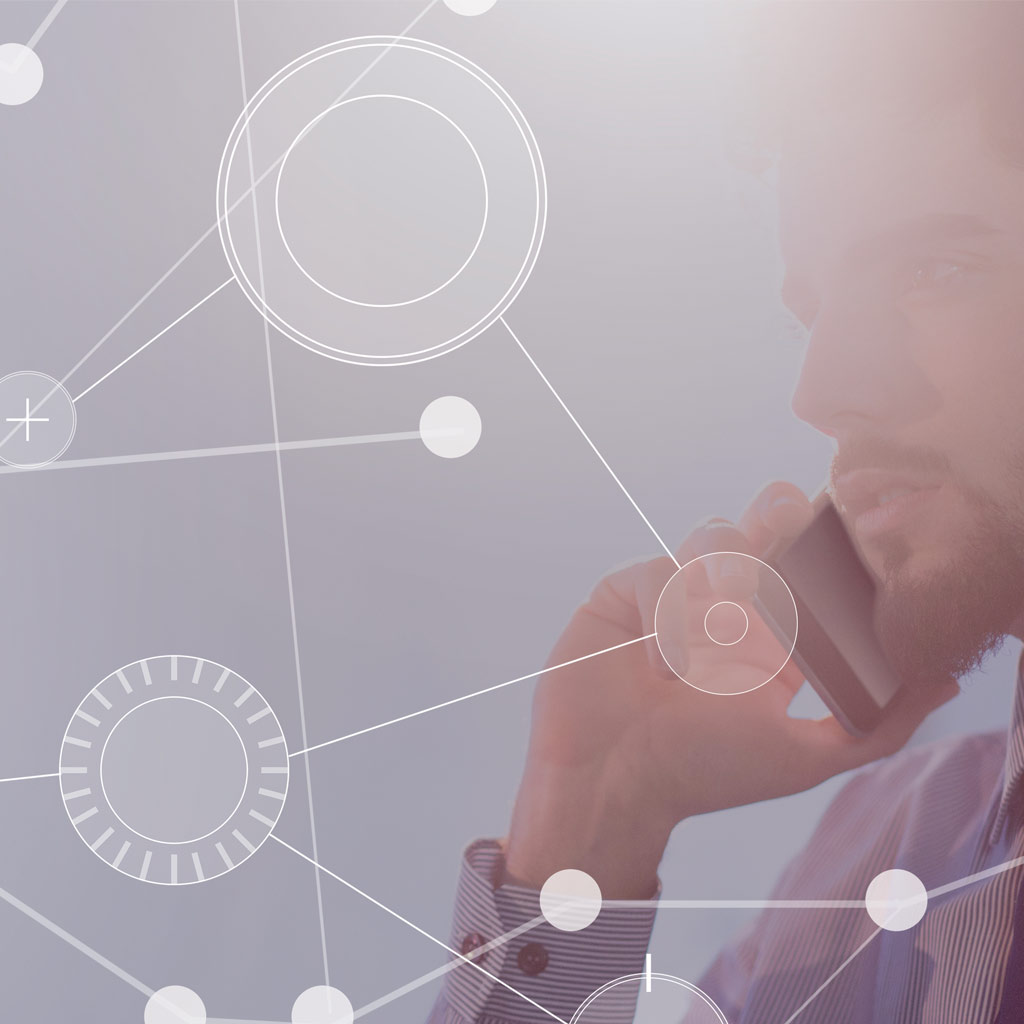 elastic sip trunking
Low latency & High voice Quality, the right way
Within minutes you can connect your VoIP infrastructure to our platform to get carrier-grade voice without expensive service contracts. As a leading telecom industry carrier, our voice network has extensive direct connections to the networks you are calling so you receive lower latency, high voice quality and redundancy. Our encryption options for signaling and media ensure your communications are secure. Take your company to the cloud with elastic SIP trunking.
Flexible voice capabilities in minutes
unified call communications
reliable PSTN connectivity
In our ever increasing work-from-home (WFH) environment, businesses are requiring the flexibility to implement communication channels that support legacy telephony systems as well as those in the cloud. With Signalmash, you can connect to mobile or landline phone numbers, all while using your existing VoIP infrastructure. The process takes minutes to set up. The result is that you have unlimited capacity regarding your traffic and can scale your calls and business accordingly. Take control of your communications with our elastic SIP trunk provisioning and on-demand cloud functionalities.
Elastic SIP Trunking