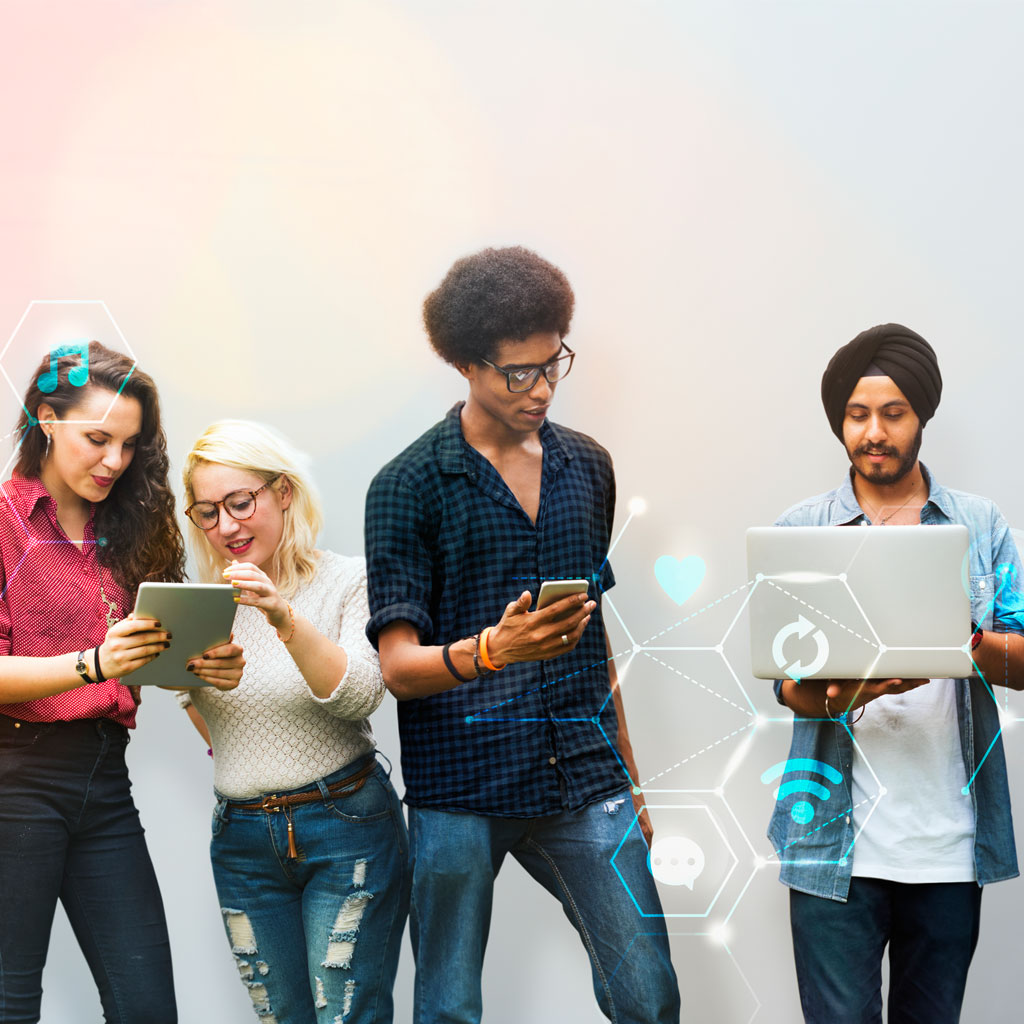 voice api
Imagine your app making, receiving & managing calls
With a few lines of code, you can enable voice calling into your mobile and browser application or workflow. Our voice API connects the public switched telephone network (PSTN) with applications on the internet so you can make, receive and manage calls. By using our voice API, you can program voice calling into your applications without special hardware or knowledge, and this allows you to deliver better customer experiences.
Build powerful voice solutions
integrated voice calling
phones, mobile apps & sip devices
Connect calls to any type of device including phones, mobile apps, SIP devices or any browser. With our Voice API, you can build voice call workflows and connect seamlessly to customers. Already using a CPaaS provider like Twilio for core telephony features? You can save money with Signalmash. Ask about our special pricing. We'll hook you up.
Voice API