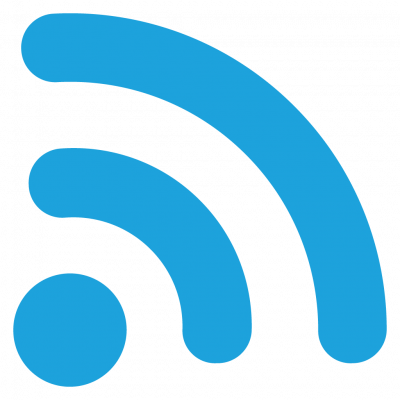 everyone deserves a chance
Bridging the digital divide
Signalmash contributes 2% of its revenue to help bridge the digital divide. This monthly donation goes towards providing WiFi hotspots to rural communities, paying internet bills for low-income families and purchasing equipment so impoverished community members can get online. 💻✨
Connecting every person to the internet
tech for good
Investing in people for a brighter future
Providing WiFi Hotspots
A portion of our profit goes towards providing WiFi hotspots to people in need and we pay their internet too.
Donating Computers
We provide financial assistance to individuals and families who don't have the financial means to buy a computer.
educating the community
We support educating our community so everyone achieves their educational, professional and personal goals.
broadband for all
Lets close the gap, together
Can you believe that some people don't have internet? Think of all the things people do online and imagine not having broadband access… in the U.S.
Pew Research reports that in the United States, roughly a quarter of individuals with household incomes under $30,000 (24%) do not own a smartphone. Four out of ten adults in this low-income bracket have no computer or home broadband services. For households with $100,000 or more yearly earnings, having computers, tablets, and home broadband services is ubiquitous.
The COVID-19 pandemic has highlighted long-standing digital inequities that have hurt low-income students, particularly African Americans and Latinos. During the pandemic, over 55 million students switched to online learning, with one in five teenagers, ages 13 to 17, reporting that they were unable to complete their assignments "sometimes" or "often" because of unreliable connections to the internet.
Around 12 million children were unable to access the internet at all. Only 67% of K–12 students had constant access to computers at the start of the pandemic. Many students in this bracket—particularly English Learners and those with disabilities—rely on schools for academic and social support, occupational therapy and mental health care. They suffered a great deal after schools went online. Today there is general agreement that technological discrimination is a type of social exclusion since it deprives certain people of critical resources for wealth creation.
As a communications company, Signalmash believes that having access to tech and broadband is critical. A lack of internet access is a barrier to education, employment, medical services and even connecting with loved ones who live far away.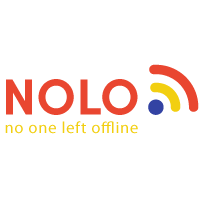 Signalmash has partnered with No One Left Offline (NOLO) and is donating 2% of money collected outside of taxes and surcharges to them. They are a nonprofit organization focused on closing the digital divide by setting communities up with hotspots, donating devices and paying internet bills. As a 501c3, NOLO has been able to negotiate exceptional rates that help them support communities most in need. They've worked in disaster zones in Oregon, with housing authorities in California, and with adult literacy programs in New York.
By becoming a customer of Signalmash and creating innovative solutions for your company, you are helping impoverished communities have access to the internet and the equipment necessary to get online.
Articles
Reading for your pleasure
Here are a few articles that our team has written about digital divide. Let us know if you have any questions or want to get involved. 
Digital Divide