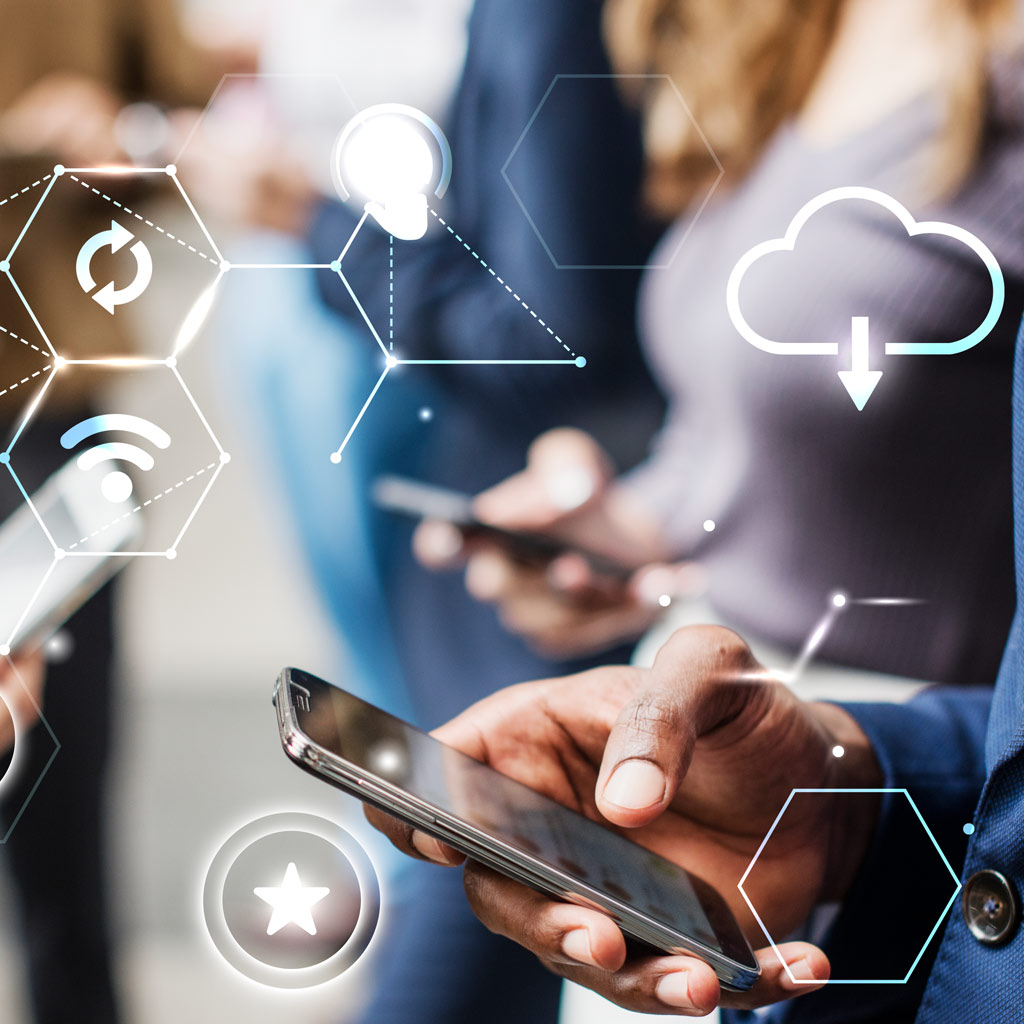 sms api
Texting, It's the preferred way
Testing, mainly SMS and MMS, is the most widely used messaging method. According to Forrester Research, six billion short message service (SMS) messages are sent every day in the United States. And 90% of people open a text within 3 minutes, says PC Magazine. Implementing messaging into your applications increases the chances of customers coming back. And it raises the chances that they recommend you to others.

If you don't have the time or money to incorporate SMS into your application, use our API to get there. We provide powerful SMS functionality for your applications at a global scale.
Send and receive texts globally
text messaging
easily integrate top features
Integrating effective, instant and engaging communications is vital to being competitive in today's real-time, highly connected society. Customers are now demanding where and how businesses should communicate with them, not the other way around. Soprano reports that 65% of consumers feel more positive toward businesses that offer messaging. These increased expectations leave brands and software companies with unprecedented challenges of integrating real-time communication capabilities into all aspects of their operations, systems and business processes. Signalmash SMS API enables developers to build messaging logic that extends to users on any device, over any network. Developers can easily integrate the top features and functionalities into their existing applications with a few lines of code.
SMS API