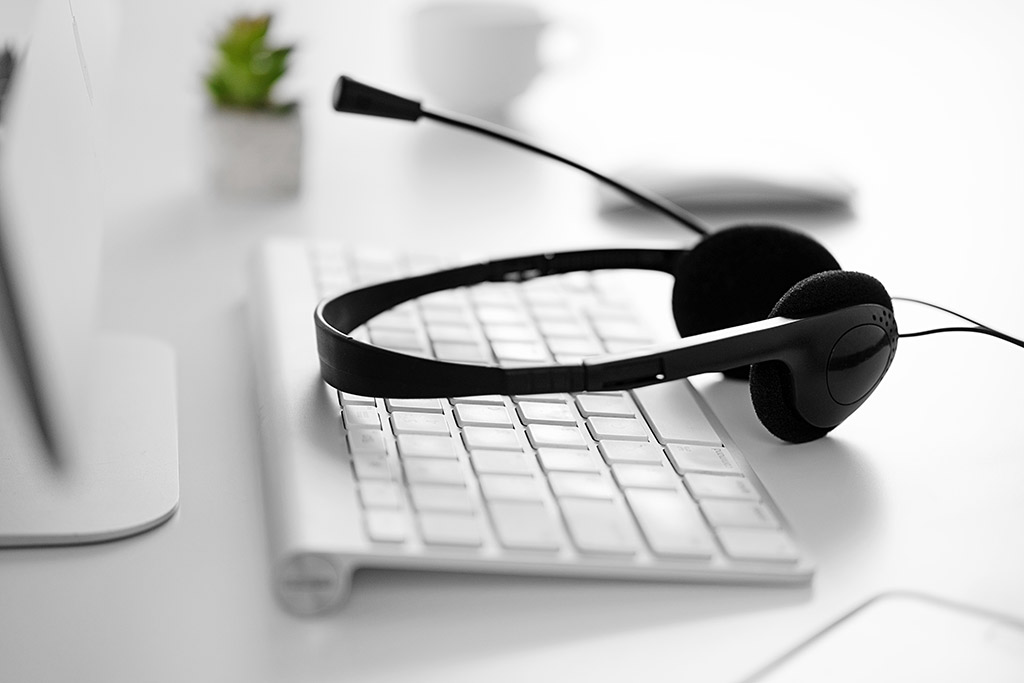 CCaaS Cloud-based Solutions
Empower your Reps to do more with less
We streamline every customer communication into a single platform. By consolidating outbound and inbound phone calls, emails, chat bots, support tickets and text messages into a single platform, you can focus on delivering value to each customer every step of the way.
With our compliant omni-channel communications platform, you pay for only the features you need and get an ongoing commission of 10%. Below are some of the most popular features of our platform. It integrates with Fed DNC, State DNC, RND, Jornaya, Trusted Form and Number Verifier. 
Elevate Customer and Agent Experiences
Adopt our platform to meet your customers needs – not the other way around. Get in touch with us to help you achieve continued success in an ever-evolving world of communications.
transform your business
tailor customer experiences
Address the specific needs of your customers by giving them ways to communicate via their preferred methods. Whether through voice, text, email, chat or social media, go way beyond just providing good customer support to truly understanding customers more deeply: who they are, what they want, and how you can better support them with every interaction.
CCaaS