HOSTED PBX & UCaaS
Phone systems built in the cloud
From Virtual Receptionists that take calls and direct them to the appropriate extension to mobile apps and ring groups, we provide the tools for you to move to a cloud-based phone system. We can help your company reduce costs, increase scalability and free up resources so you can grow and scale.
Automate your return preparation and filing
Remit taxes to multiple jurisdictions with a single payment
Get more accurate rates with geo-location and product classification
Fully automated conversations back and forth with prospects via SMS
Generate leads, sales and new customers with SMS, voicemail, phone call and email automation
Manage phone numbers in real-time
Help maintain number integrity
Build a positive reputation
Increase your answer rates by as much as 300%
Make calls faster in the new TCPA-compliant workspace
Improve your outreach with a solid outbound communications platform
Create workflows based on campaign or client
Send polls, coordinate events and send notifications
Verified messaging
2-way conversational messaging
Promotional and marketing messaging
Security Audit Automation
Automate your compliance data to quickly get your SOC2 certificate
Complete the SAQ and ROC faster
Use policy templates to get your ISO 27001, GDPR, HIPAA compliant certifications quickly
Determine if your company is CCPA compliant to ensure you can do business in California
join our eco-system
Discover dozens of services
Signalmash Marketplace enables you to discover, buy and utilize popular business services at a discount. We've negotiated special deals and conditions with high-end businesses to bring you the best solutions for your every day business needs. Whether you need help with your taxes, want to automate your database marketing, need a way to automate compliance processes or need telecom services, we've got you covered.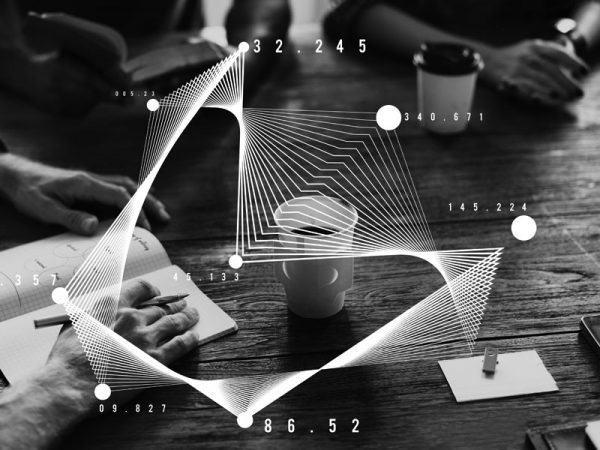 Simplify your processes and grow your business while getting more done.
The services we provide in our marketplace are here to help you do more. With them, you can automate important business functions, streamline communications and take on tasks you previously didn't have time for. All while keeping your data secure and your client base happy.
When you sign up for one or more of these services not only do you get a discount for the service(s), you also receive Signalmash credits. Reach out to us today to learn more!
Voxox Office