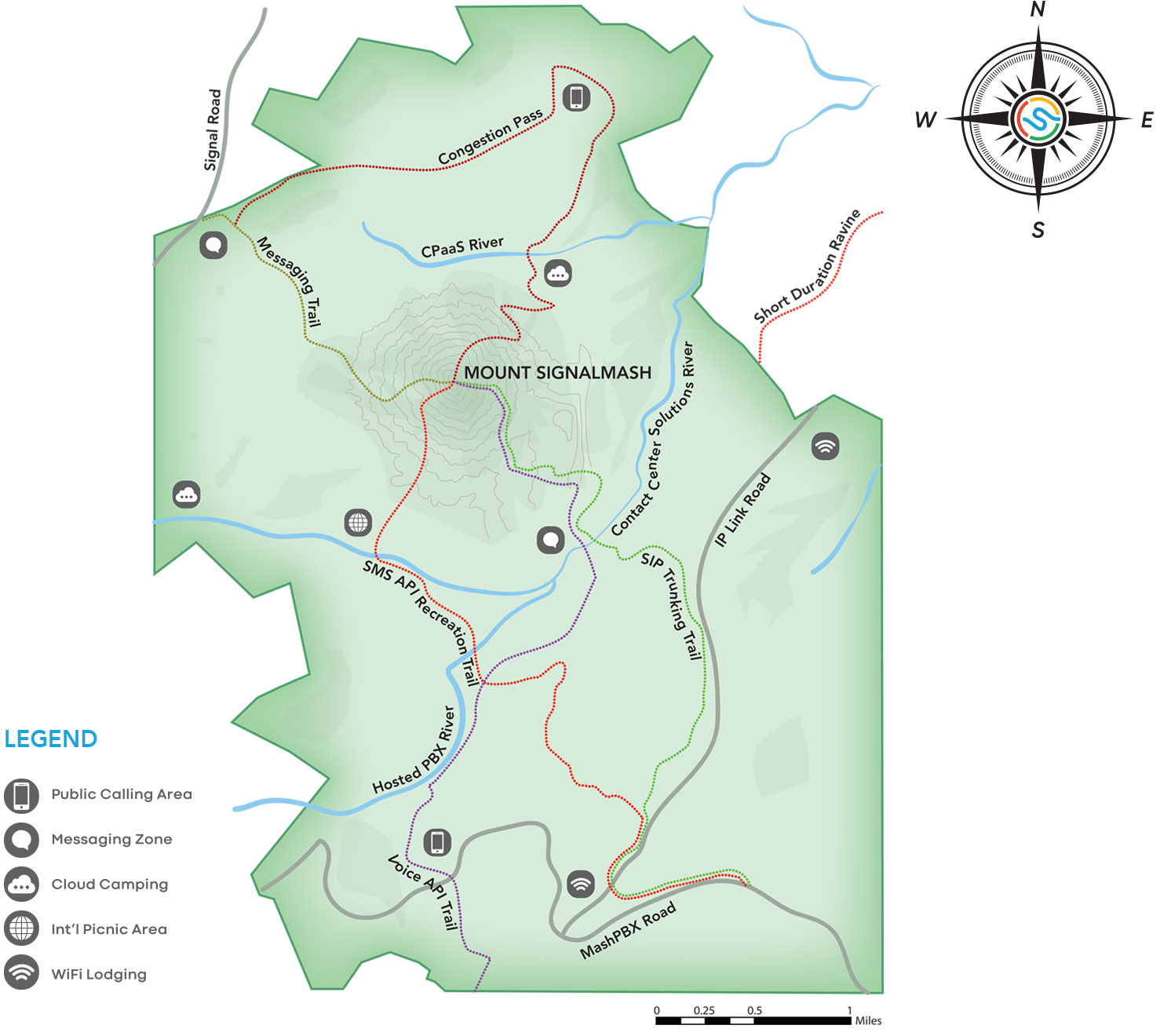 Signalmash has all the tools blaze the trail:
Total package worth: $10,000
At Signalmash, we all love getting out in nature. Below you'll find some of our favorite trails throughout the world.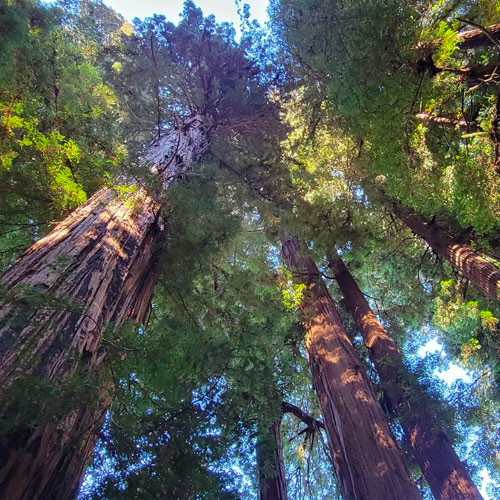 Redwood National Park, CA
A truly majestic trail that leads to a grove of the tallest redwood trees. It is necessary to apply for a permit before arriving, as you will be given a code to the locked gate. It's a truly majestic trail that is quiet and full of beauty.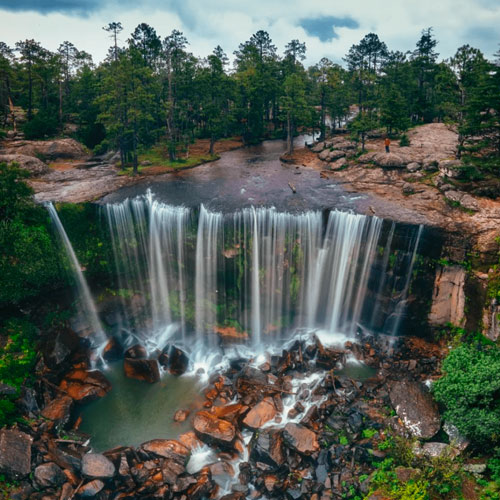 Waterfalls, tunnels, zip-line, garden of stones – there are so many beautiful things to see in Mexiquillo! Rent a horse or motorcycle to explore less known destinations that are well worth the trip.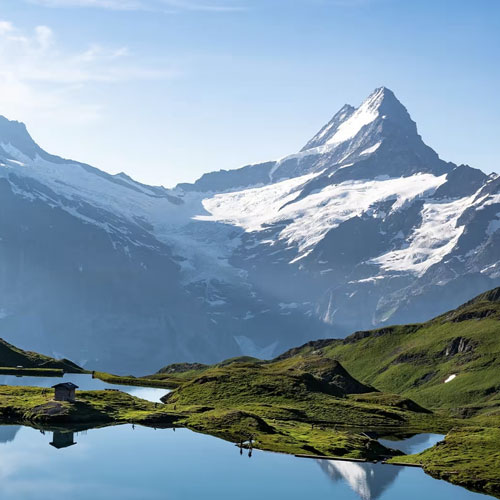 This is not a challenging hike but the trail goes along the foot of one of Europe's most renowned mountains in the Bernese Alps – the Eiger. To start this hike, take a train up to Kleine Scheidegg. And then you simply hike down!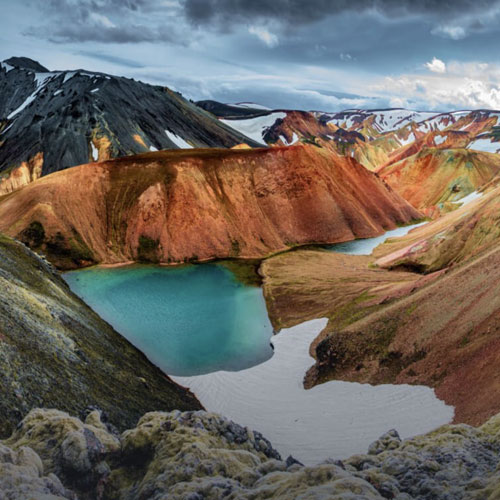 This awesome trail goes through black lava fields, hot springs, colorful rhyolite mountains, black deserts and moss-painted oases. It is beautiful yet notoriously difficult. And super rewarding!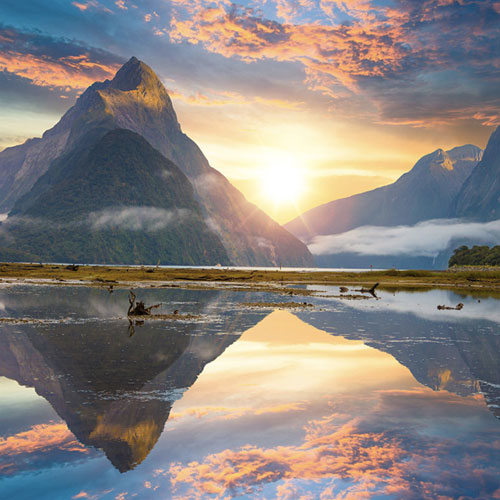 If you love the forest, mountains, rivers, waterfalls, this hike will captivate you. It is expensive and requires boat transport to the trailhead on Lake Te Anau, as well as from the end of the track on the iconic Milford Sound.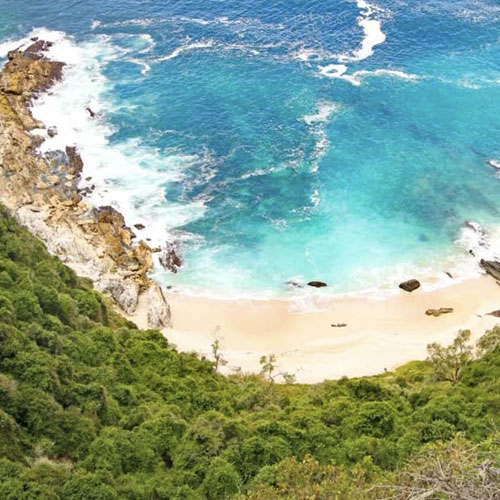 Known as one of the most beautiful hikes in the world, the Otter Trail has breathtaking scenery along the coast; passing white-sandy beaches, rocky cliffs, indigenous forest and waterfalls.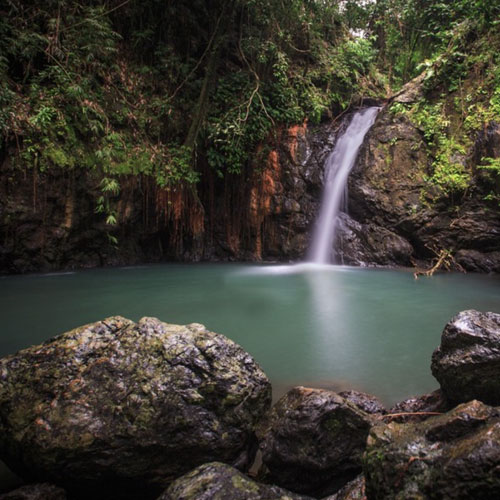 This trail goes to three waterfalls that are surrounded by a dense tropical forest. The waters are clear and the pools below are a perfect place to swim and relax.
On an isolated cliff of the Sahyadri Mountains, Sinhagad Fort has some of the most beautiful landscapes all around. It is believed to be built 2000 years ago and has a lot of history behind it, especially in terms of battles.
Climb to new heights
Go to the top
Signalmash is a communications platform that powers omni-channel communications. Our real-time solutions allow you to create the customized components you need to drive your communications goals forward. Whether you need a partner that can support any Bring Your Own Carrier needs within your existing CCaaS environment, deliver inbound & outbound calling and messaging into your on-premise or proprietary contact center platform, or you need to integrate additional functionality into other software or web applications, we are excited to guide you.
Pop