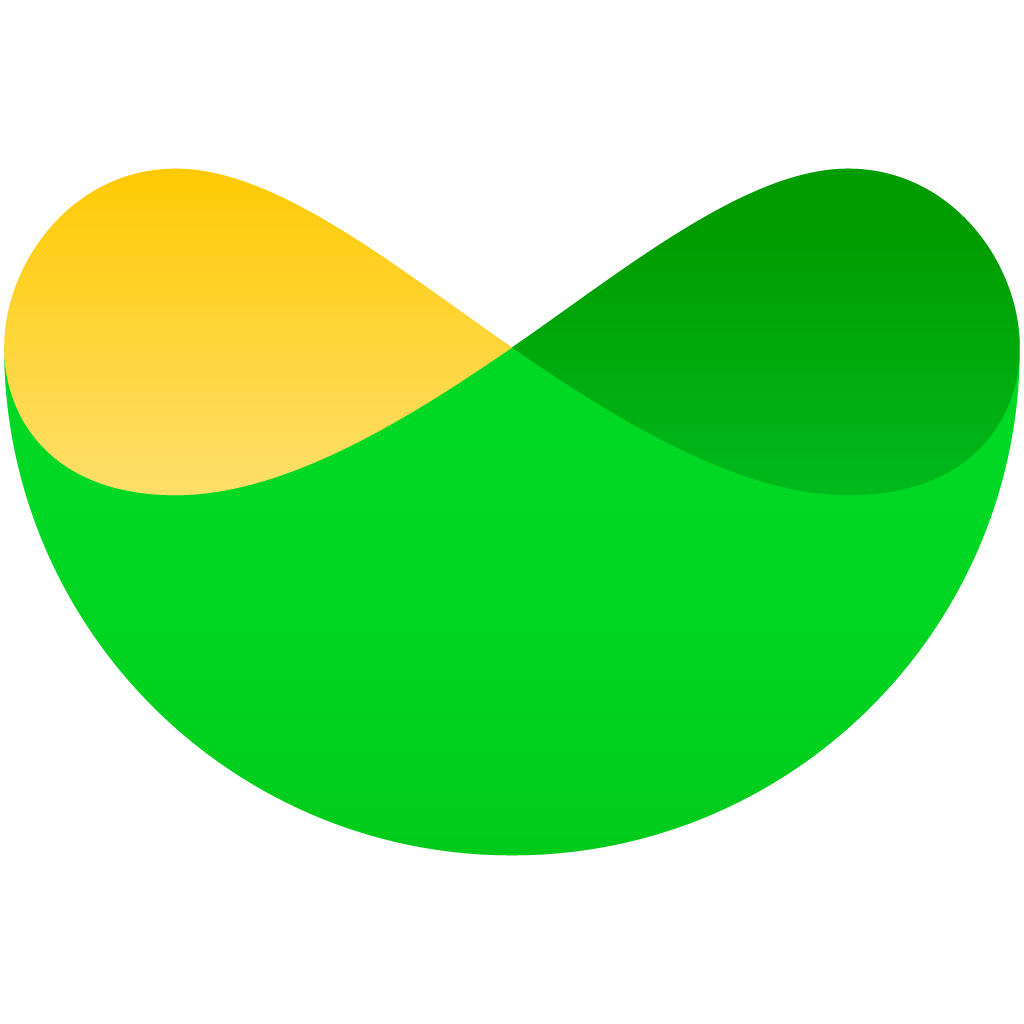 sustainability
Signalmash contributes 1% of its revenue to carbon removal.
We're A Proud Stripe Climate Partner 🌱
TECH FOR GOOD: COMBATING CLIMATE CHANGE & RESTORING THE ENVIRONMENT
the environment
Investing in Sustainability
Remove Carbon
We contribute 1% of all revenue towards removing CO2 from the atmosphere to help combat the effects of climate change.
Invest in Emerging Technologies
All proceeds are allocated to scale emerging carbon renewal technologies.
Grow & scale
Join us by using our APIs to scale your business and removing carbon at the same time.
carbon removal
A collective effort will bring change
The world needs a global, collective effort to scale carbon removal. Signalmash has teamed up with Stripe and their Stripe Climate initiative to fund carbon removal technologies. With the help of scientific advisors and emerging technologies, Stripe aims to radically reduce the new emissions put into the air and to remove carbon that's already in the atmosphere.
Existing carbon removal solutions such as reforestation and soil carbon sequestration are necessary and important. However, they alone are not likely to scale to the size of the problem. New carbon removal technologies need to be developed—ones that have the potential to be high volume and low cost.
In efforts to prevent catastrophic effects of climate change, the Stripe Climate initiative says we should aim to limit global average temperature increase to 1.5°C above pre-industrial levels. They explain that this means we need to reduce global annual CO₂ emissions from about 40 gigatons per year as of 2018 to net zero by 2050.
Experts believe early purchasers can help the development of new carbon removal technologies, which essentially will reduce the cost curve and increase the volume curve. They are optimistic this can be done.
Stripe Climate is working with Seachange, RunningTide, Heirloom, Mission Zero Technologies, CarbonBuilt, Future Forest and other top scientific organizations and consultants to help find and evaluate the most promising carbon removal technologies. Signalmash sees the positive results of their efforts and supports the initative 100%.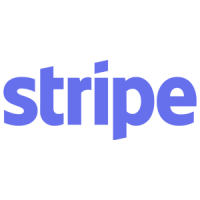 Stripe Payment Processing
Signalmash uses Stripe's software and APIs to accept payments, send payouts and other online services. An interesting fact is that Stripe was founded in 2009 in Palo Alto, California by Irish entrepreneur brothers John and Patrick Collison. The inspiration came when Patrick, who was working on a few side projects, kept complaining about how difficult it was to accept payments on the web. The two quickly developed a simple solution and within 2-weeks they had processed their first transaction. Now they are a multi-billion dollar company set out to not only make payments easier but to also help save the environment. We are proud to have teamed up with their mission to help reduce global carbon emissions. If you use Signalmash, you are part of the initiative too!
Sustainability