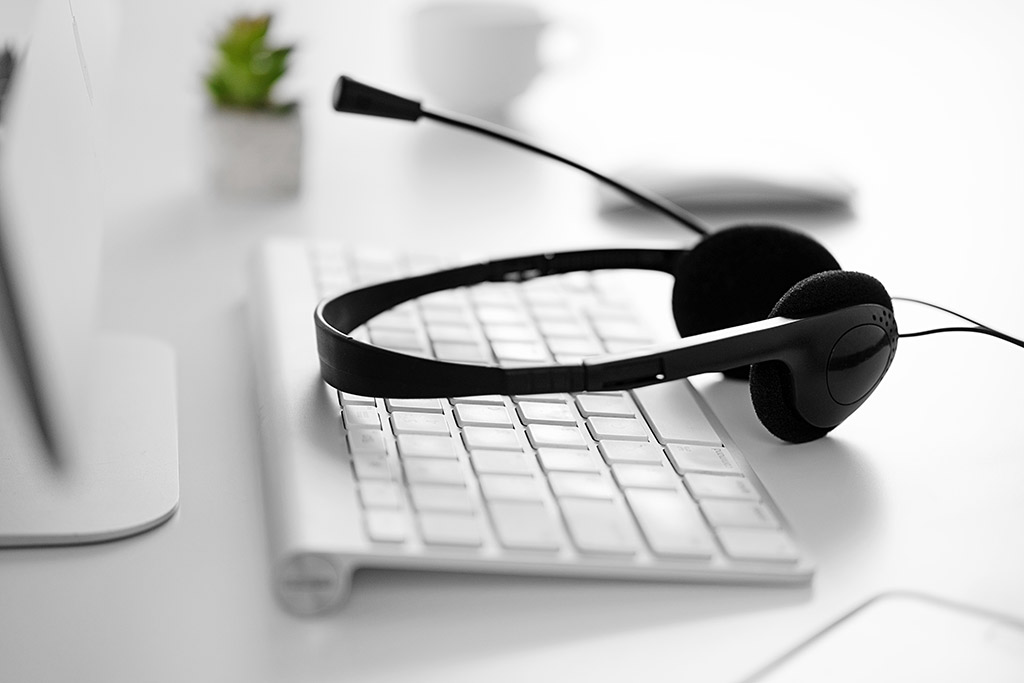 CCaaS Cloud-based Solutions
Ultimate Solution for Sales & Lead Generation Teams
Reach more leads with our high-capacity contact center platform.
With our compliant omni-channel communications platform, you pay for only the features you need and get an ongoing commission of 10%. White label available upon request.
transform your business
discover the power of cloud-based solutions
Managing your communications in the cloud means you can scale exponentially while cutting costs and optimizing resources. Our cloud-based SIP trunk and VoIP network solutions are built to grow alongside your business. We ensure crystal clear quality and reliable global coverage as well as secure inbound and outbound calling.
CCaaS